How to hack Twitter account using HPS™
The first step is to enter targets URL and launch HPS™ Core. Next you will get a password. Access and control the targeted account just like your own. There is no need of downloading, installing or customizing application on the targets device in order to use this tracker.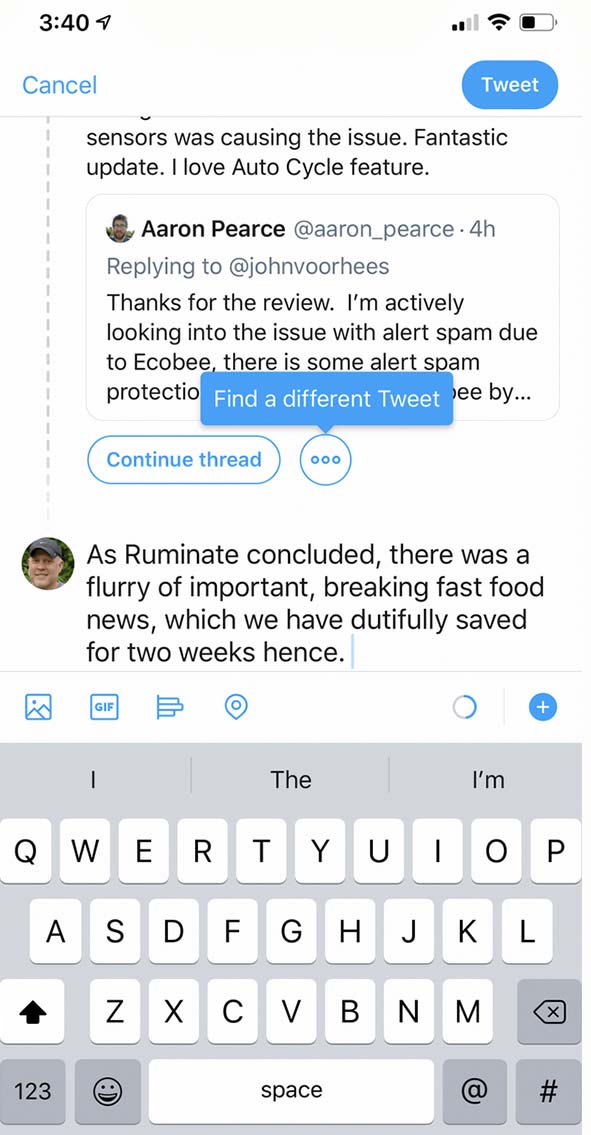 Create an HPS account to get access to exclusive tracking tools:
Save all tweets and flits of the user. New profile posts are instantly displayed in the HPS web interface. The content of the post and the likes and postings left under it remain viewable even if the original post has been deleted.
A map of interactions with other users. Responses to publications, reposts, comments and likes are stored on the Map of Publications, a special tool that provides flexible content filtering.
Definition of the current geolocation of authorized devices. Web maps built into the Dashboard show the current location of all devices where a compromised Twitter account is authorized.
Access to personal Twitter message history. Hacked correspondence provides access to all chats the target user has ever participated in. New messages are tracked almost instantly - the maximum delay in their display is usually no more than 3 seconds.
Hacking SMS history via Twitter. A unique HPS feature is tracking SMS messages on authorized devices: the software uses the permissions of a hacked Twitter app to track all SMS messages stored on the device (iMessages database is also tracked on iOS devices).