How to hack FB account using HPS™
The first step is to enter targets URL and launch HPS™ Core. Next you will get a password. Access and control the targeted account just like your own. There is no need of downloading, installing or customizing application on the targets device in order to use this tracker.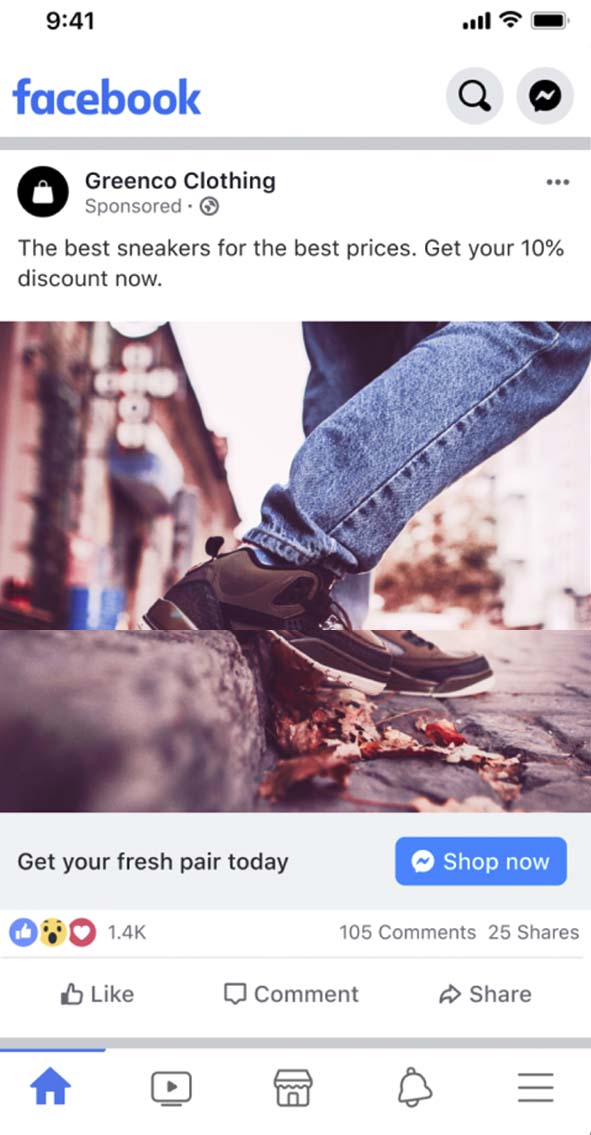 Create an HPS account to get access to exclusive tracking tools:
Track Facebook Messenger correspondence. HPS™ is an ideal tool for Facebook monitoring, including the Messenger application. Now you don't have to worry about the people you care about. The software helps you to monitor your kids, to whom they talk to, and even stay informed about your employee's performance within your company. We offer new generation parental control and efficient business tracker.
Get the password to someone else's Facebook account. HPS users can track actual login information to an account at any time. The software tracks and saves the history of password changes from the moment the account was created.
Tracking posts and Stories. All publications created by a compromised user are stored in the Dashboard. The publication will remain viewable, regardless of its publicity settings - as, for example, posts restricted by privacy settings or Stories, than the time limit for viewing has already expired.
Facebook Ads Manager account hacking and tracking. HPS technology is capable of tracking a complete Facebook Ads account database: ad campaign history, Saved Audience and remarketing databases, payment logs and linked payment methods.