Hack Instagram account
The main purpose of the HPS app is to hack and track Instagram accounts. The functionality of the software is focused on secure and anonymous spying.
To run the hack, you need to provide a link to the target profile, username of the user, or his phone number:
Universal solution for hacking and tracking any Instagram account - HPS is able to track Direct correspondence, get and change the password or track the current location of the device. To hack someone else's Instagram, all you have to do is specify the username.
Read Direct, incoming and outgoing messages

Edit photos and videos on the targeted account

Manage Instagram content

Recover page password in case of loss

Fully compatible with Android, iOS, Windows PC and Mac OS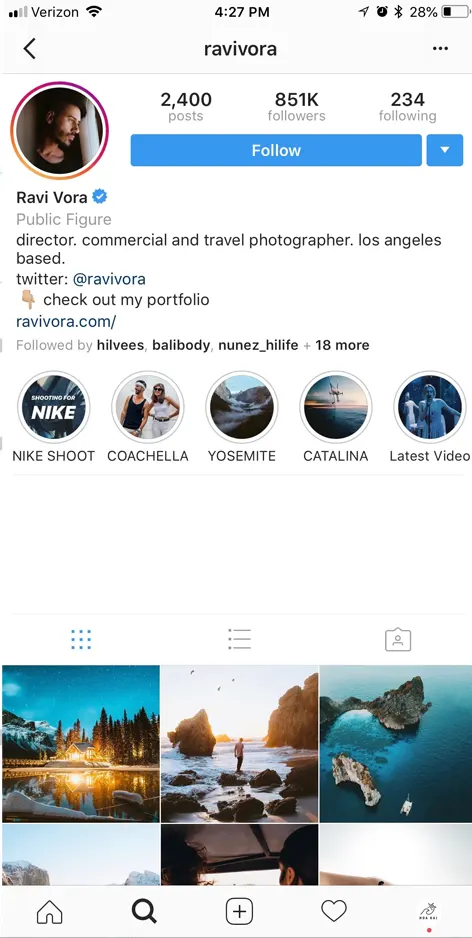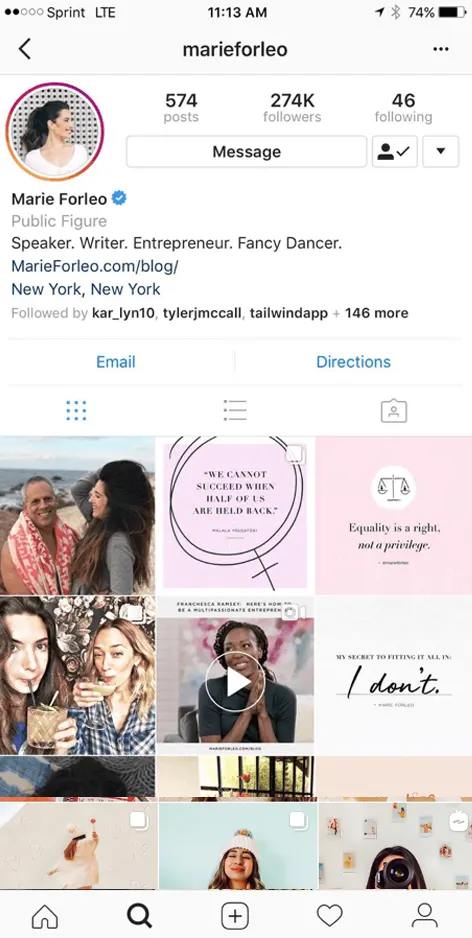 ACCESSIBLE
The process of hacking Instagram account is safe and user-friendly. You do not need technical or hacking experience to work with the service. Our experts have done this work for you by developing the software.
Fast result
The hacking process is accessible for users with even a beginner's technical background. Our developers paid close attention to optimization and service usability. If you have any questions, our Support Team is ready to help you 24/7.
Flexible system
Unlike other account hacking methods, HPS works remotely and without physical access to the user's device. You don't need to install spyware, or even know what device the hacked account owner is authorizing on.
Lightning fast results
Thousands of hours of algorithm optimization and creation of optimal server configuration have made the service the best Instagram hacking tool on the market. The vast experience of our developers means that you will have access to any account within 10 minutes.
How to hack Instagram? Guaranteed solution for iPhone and Android devices
Hack any Instagram account within minutes
The main feature of the HPS™ software is to allow customers gain full access to any Instagram account that is of their interest. The access is remotely without any additional programs or spyware. This hacking opportunity was provided by users of the mobile Instagram app when they rejected two-factor authentication when logging into the application. This allowed third-party resources to obtain server data and then serialize and decrypt it. This loop- structured algorithm is used by HPs™ to obtain authorization data of the app and the subsequent ability to manage it, i.e. hack the Instagram account. We have simplified the complex software algorithm and made it available to any user.
Access to message history
Cracking correspondence in Direct
The app's functionality opens up a number of unique opportunities for users to track their Instagram correspondence. They get access to the full history of private and group chats: text messages, attached photos and videos, "disappearing" voice and video messages that are limited to a few hours or days in Instagram (HPS makes them available for playback at any time).
Audio and video calls monitoring
Tracking and Recording Calls
Igor Strelkov (2)
16.03.2023
Outgoing
Mademoiselle Caroline
18.03.2023
Outgoing (2 min.)
Yulia Usova
18.03.2023
Missed
Use HPS to instantly learn about the calls the person you're tracking is involved in. What's more, the software has a unique functionality: thanks to its technological approach, HPS can provide a recording of conversations, which can then be listened to online. Call recording is done in the background, just activate it once in the Application Settings.
Login details
Instagram password hacking
The latest version of HPS™ software works independently through the custom cyclical script. The whole process does not involve any staff, therefore avoiding any issues regarding access to sensitive data, which sometimes may be a problem if such kind of service is offered through managers or any third parties. Hack Instagram password online is effortless and undoubtedly reliable in terms of preserving confidentiality. Our service strictly follows these principles throughout the entire process of interacting with the Instagram hacker tool from HPS™:
Victoria Massa.
14.11.2023
Location tracking
Determine location via Instagram
Your Dashboard is equipped with a wide range of location tracking tools: you can find out the geolocation of an Instagram user, determine their home and work addresses, track their movements. All posts and Stories, which involve geolocation, are displayed on web maps - this is relevant both for the publications of the hacked person himself, and for photos and videos, in which he is marked.
How to Hack Instagram Password
Of course, Instagram developers paid due attention to the issue of user data protection, so a person who does not have the specialized hardware and the necessary programming skills is unlikely to be able to implement the complex hacking procedure. However, if you have specially designed software that continually monitors the vulnerabilities and errors that occur, you may be able to hack Instagram app during the authorization process. This procedure does not require you to participate in any form, and is performed independently on the HPS™ server. It is worth noting that the Instagram security system is continually improving and is undergoing various optimization stages. Therefore, the algorithms of Instagram online hacking tool changes regularly. We follow all the latest updates and constantly upgrade the service.
The perfect tool to hack an Instagram account online
Track and save Stories

Tracking other people's Stories in Instagram works as follows: the software detects a new publication, duplicates it in your HPS Dashboard, and then you can view it an unlimited number of times. For each publication, you can see a statistical selection: a list of users who have viewed it, reaction history, and information about other people's profiles marked in it.

Find fake accounts of another person

Hacking an Instagram page is the optimal way to find out about other profiles of the target user: the application tracks all the private data of the person in the Facebook product ecosystem, identifies his phone numbers, devices used, Facebook, Instagram and WhatsApp accounts authorized on the hacked devices. The software finds a person's old accounts and tracks new ones.

Views, likes and comments

There are several modes in the Dashboard for tracking a person's interaction with other users' profiles, they differ in the focus of tracking - on other people's activity (under the target profile's publications), on the user's activity (who he likes and comments), or on the sequence of actions (activity is displayed in chronological order).

Publication archive

The HPS app is the only solution that allows you to see all the posts from a hacked Instagram account: deleted, archived and blocked publications, Close Friends posts (a separate category of users who are not affected by the profile privacy settings). You will have access not only to the published media files, but also to information about likes and comments under the post.

Studying a person's user habits

Another feature of HPS is an analytics platform that collects statistics about the habits of the target user: how much time he spends in the Instagram app, what search terms he uses most often, what hashtags he posts under his posts, and much more. The statistics can be studied in the web interface, or received through weekly email newsletters.

Hacking the Instagram Camera

The Instagram camera is a partially self-contained tool that users use to create and process unique images. The software establishes a permanent tracking of another person's Instagram camera: you will have access to the entire Instagram Gallery, that is, not only to the published photos and videos, but also to any other media files created in the Instagram camera.

Track business account data

Instagram is constantly evolving as a business platform. HPS allows you to see the settings and effectiveness of advertising campaigns that have been created in business accounts managed by the hacked user - both those owned by him and other people's advertising accounts in which he appears as an advertiser.

A way to recover lost access to an Instagram account

HPS functionality can be a solution for users who need to recover access to an Instagram account without a phone number. In addition to solving this problem, they will also find a convenient and functional tool to manage the content of their account: for example, the software allows you to download the full database of the account in one click.
Testimonials from our users
Read what our customers have to say on reviews page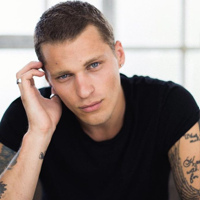 5
HPS is definitely the top solution for hacking Instagram. I used it to hack my sister's friend's profile. After the hack, I was able to track his correspondence, view his hidden posts, even determine geolocation! I'll be honest, I hadn't really explored the app's features initially, so it was all a pleasant discovery.
Czech Republic

Instagram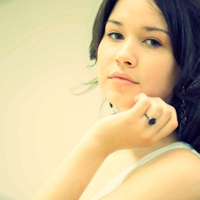 5
Erkek arkadaşım hala onu takip ettiğimin farkında değil ve 4 ay önce Instagram'ını hackledim! Sanırım bu benim deneyimimi kısaca anlatmaya yetiyor. Bu yazılımın arayüzünü ve hızını seviyorum, telefonum Instagram'ın kendisinden daha eski olmasına rağmen her şey gecikmeden çalışıyor.
Turkey

Facebook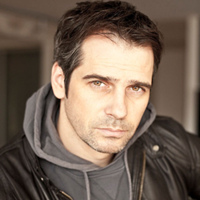 5
¡¡¡Gran tema!!! Utilizo este software para grabar las llamadas de mi socio comercial. No lo conocía, la calidad de las grabaciones es generalmente normal, el precio es generalmente adecuado. En resumen, cero quejas, todo lo escrito en el sitio es cierto, ¡respeto a los desarrolladores y al equipo!
Spain

Instagram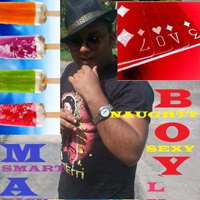 5
I have recently got to know that such programs exist and I have started to inspect the market. I have my own business, and the ability to spy on competitors' ad campaigns, it seems to me, can really change the game! I am still doing my research, but the first impressions are that it is beyond competition, other tools available do not give me half of the possibilities offered by HPS.
Armenia

Instagram
5
Bought the app a week ago, functionality is impressive. I had to deal with the support team once and they were also very pleased with the quick and competent response. The service is very well received. I will give you a 10 out of 10 rating and I recommend it highly.
Turkey

Facebook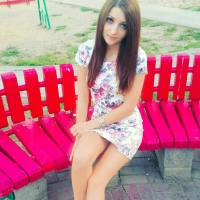 5
Enjoy the opportunity to receive instant notifications about the new requests bot, however, a couple of times the notice was late for a few minutes "of what was not very pleased - no interface in Ukrainian, I hope you add!
USA

Google
Share your experience of using HPS on
this page
We'll be very grateful to you!
Frequently Asked Questions
Answers to questions that may arise when working with the software.
Is it possible to determine which profiles and posts a tracked user is viewing, and how often?

Yes, information about all activity is available in the Statistics tab. The data is updated daily, which means the data displayed is always up-to-date.

How many Instagram users can I track with one HPS account?

No more than 5. The application interface is adapted to follow several people at the same time. By the way, our pricing system implies discounts for those users who run multiple hacking sessions at the same time.

What happens if the owner of a hacked Instagram profile changes the account password?

The password change does not affect the data tracking. Moreover, the app will track it and send you the appropriate notification, in which you can find out the new authorization data.

Is the app suitable for listening to Instagram calls?

Yes, but it is important to remember that the wiretapping functionality is only available to users who have purchased the appropriate package of services.
The software operates on all the mobile platforms and networks worldwide.