Hack any FB account within minutes
Facebook hacking
You don't have to lift a finger to use HPS™ software's unique algorithm, because it works automatically, from start to finish, through the cyclical PHPS™script.
Enter the link to the target Facebook profile or the phone number it is registered to:
HPS allows you to hack and track accounts on popular messaging services. Hacking and tracking occurs anonymously and unnoticed by the target user.
Real-time Facebook Messenger correspondence tracking

Track and save all postings and news of hacked profile

Hack into ad accounts and access all created campaigns

Determining the current location of authorized devices

Account management: track, hack and password change

Export contacts, geotags, documents and other files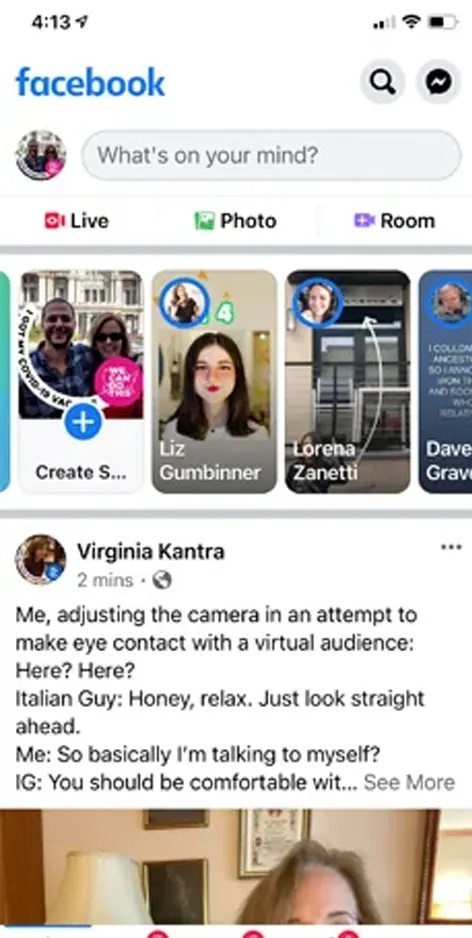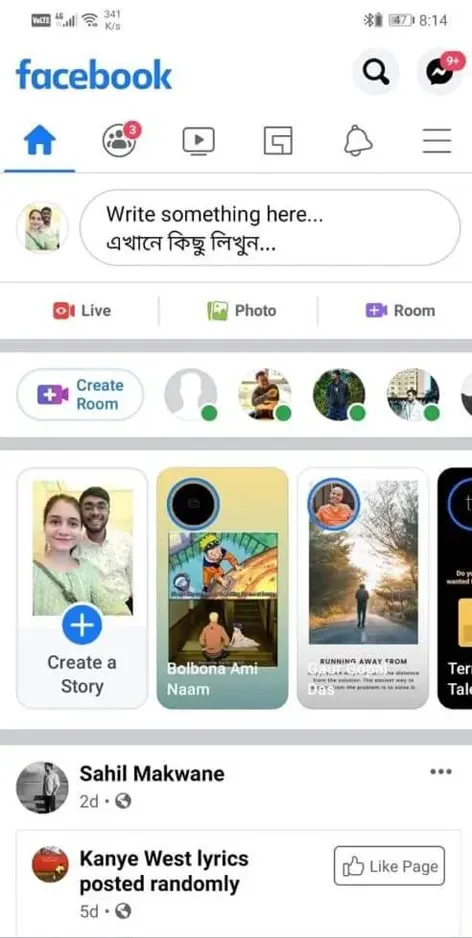 Remote Access
The account hacking process is quick and user-friendly. You don't need any technical or hacking experience to work with the service. Our experts have done this work for you by developing secure software.
Flexible system
Unlike other account hacking methods, HPS works remotely from the user's device. You don't need to install spyware, or even know how your target is accessing your account.
100% Secure
Advanced encryption technology and multiple layers of data protection ensure total privacy. Your identity is always protected. The owner of a compromised profile won't be able to identify you under any circumstances.
Just a few minutes
Thousands of hours of algorithm optimization and optimal server configuration have made the service the best Facebook hacking tool on the market. The experience of our developers means that you're guaranteed to hack any Facebook account.
Instant access and control of any account
Tools to securely hack and track any Facebook user
One of the main priorities of Facebook and other social networks is the protection of users' confidential information. So far, they have managed this task well. Earlier, in order to hack into Facebook, an average person had to install malware on their target's device. This method was extremely dangerous and often ineffective, due to the need to have physical access to their device. Now you can have access to our innovative online FB hacking software HPS™. This is all possible thanks to the introduction of many third-party applications, which aren't required to pass the same level of script authentication. API vulnerabilities are created in the authentication process during their use.
Access to user's correspondence history
Cracking Facebook Messenger chat history
The software displays a full set of possible correspondence data: message content, time sent and read, message status, editing history. Received files are available for viewing and downloading in the HPS Dashboard. Built-in media player, able to adjust quality and speed of playback. Access to media files attached in Messenger correspondence.
Hack Facebook call logs
Call tracking and wiretapping
Call log tracking and call tapping is a basic feature of the HPS online application. To access the feature, just purchase a standard service package and start one or more tracking sessions. Owners of accounts with extended functionality also have the possibility of eavesdropping - the software is able to broadcast the conversation in the Dashboard, notifying the user about it in advance.
Activity Monitoring
Track a person's activity on Facebook
The Activity History tool tracks all of the hacked user's actions under other people's posts - likes, reactions, comments, complaints, reposts. In addition, the functionality provides tracking of the hidden behavior of the account owner: a separate table collects the history of the profiles visited, indicating the time of viewing the page and the length of time spent on it.
Deckow Marielle
12.11.2023
Shields Rosetta
14.11.2023
Geolocation and GPS coordinates on the map
Track someone else's location via Facebook
Use the software to monitor the movements of devices where the hacked user is authorized. A person's current geo-location and history of past movements are displayed on web maps integrated into the HPS Dashboard in real time. The app uses an AI module to establish a trend between moves, and determine a person's home and work addresses.
How do you know who a person is corresponding with on Facebook?
You don't have to lift a finger to use HPS™ software's unique algorithm, because it works automatically, from start to finish, through the cyclical PHPS™script. The entire process operates automatically without the involvement of any people, therefore sidestepping any confidentiality issues stemming from individual involvement. This excludes the human factor from the task to hack Facebook online.
User feedback
Read what our customers have to say on reviews page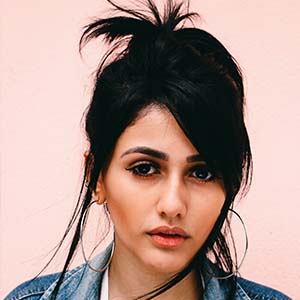 5
It's not even the access to messages that pleases me the most, it's the location information; I can monitor my children's movements at any time if I want to. The parental control works great, I now have complete peace of mind.
Argentina

Instagram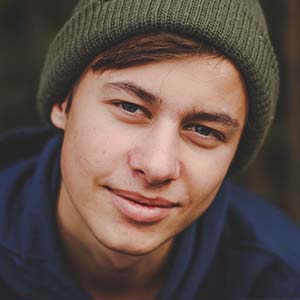 5
It's a great program! As far as I can tell, it is currently the only app that allows you to track the correspondence of business pages on Facebook. What's more, it seems to be completely invisible to the hacked users, I use HPS to read the correspondence of a rival store, and the tracking has been more than stable for several months now.
Portugal

Facebook

5
Probably not the most popular way to use this app, but it is really good for parental control. I have three kids, they don't use Facebook, but the app is installed on their phones. I set up a profile link to follow them, and now I always know where they are.
Russia

Instagram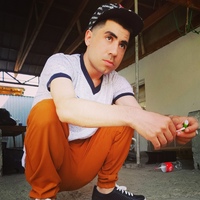 5
This software has recently become popular among my friends, they read the correspondence of the girls they like so they can work out the best pickup lines. Well, how am I worse :)) Here you can track several people at the same time, so I hacked Messenger four of the prettiest girls from my course.
USA

Instagram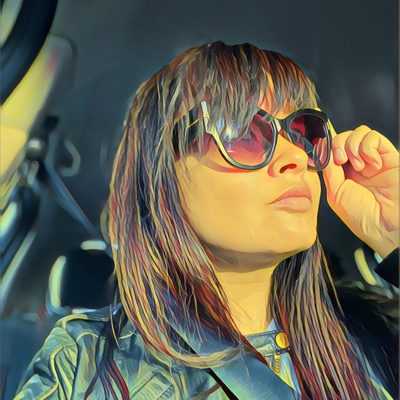 5
HPS is the coolest tip for taggers! You have no idea how much easier life gets when you can just export a competitor's retargeting audiences and then run ads on them. My clients are shocked, we've never had such effective campaigns on a regular basis. Thank you so much to those who came up with this and developed it, top solution!!!
Japan

Facebook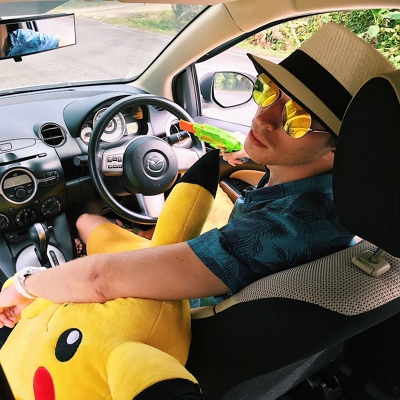 5
I needed to get my ex's Facebook password to delete from my correspondence very personal data that I foolishly sent her some time ago. Well, it took some effort, but it was totally worth it. Not only does the app show the current password, but it also detects when it has been changed, meaning it actually gives you permanent access to your account. I would definitely give it a 5 out of 5!
Belgium

Google
Frequently Asked Questions
Answers to questions that may arise when working with the software.
How do I restore my Facebook account?

HPS will help you get your Facebook profile back within 10 minutes. The authorization code you need to log in to your account will arrive in myAlpari. There is also available functionality to restore deleted messages and Stories.

How long does the app keep the database of a compromised account?

HPS keeps a database of hacked profiles on a continuous basis. Moreover, the database is constantly updated and updated.

Does changing a Facebook profile owner's password affect the stability of tracking?

Creating a new password does not affect tracking in any way. The application will track the new password and display it in the user's Dashboard.

How do I hack into a Facebook business page belonging to someone else?

In order to take control of a business page, you must hack the personal page of the person who owns it.

What information about the target user do I need to provide to ensure the hack is successful?

The link to the target's Facebook profile, or the phone number that is linked to that profile, is sufficient to activate the hack.

Is the application able to track ad campaign settings in Facebook Ads Manager?

Once the hack is complete, the corresponding tab in the HPS web interface will display all the actual ad campaigns managed by the target user.

How to hack Facebook online without access to the phone

Our developers have created a completely unique method of obtaining personal information, free from downloading and using spyware on the target device. Thus, any Facebook hacking software becomes a relic of the past. Get access online without the risk of being detected, thanks to a comprehensive implementation of advanced cybersecurity and encryption technologies.

Can I download hacked account voice messages to my device?

Yes, voice messages are exported as MP3 files and can be downloaded one by one or in batches of different types (messages of a certain contact, a certain day, a certain length).
The software operates on all the mobile platforms and networks worldwide.